We Make Movies On Weekends
A drama in the classic British social realism genre, Waking David is the story of ordinary people in unusual circumstances.
A young American is in London for a conference, and goes to meet the family of her estranged and deceased father, who she hardly knew. His family, however, consist of his wife, her new fiancée and her daughter, all of whom have secrets to hide that are set to explode. Having spent years not speaking about things, hiding revelations, and avoiding their feelings, they're brought into direct confrontation with everything they've suppressed.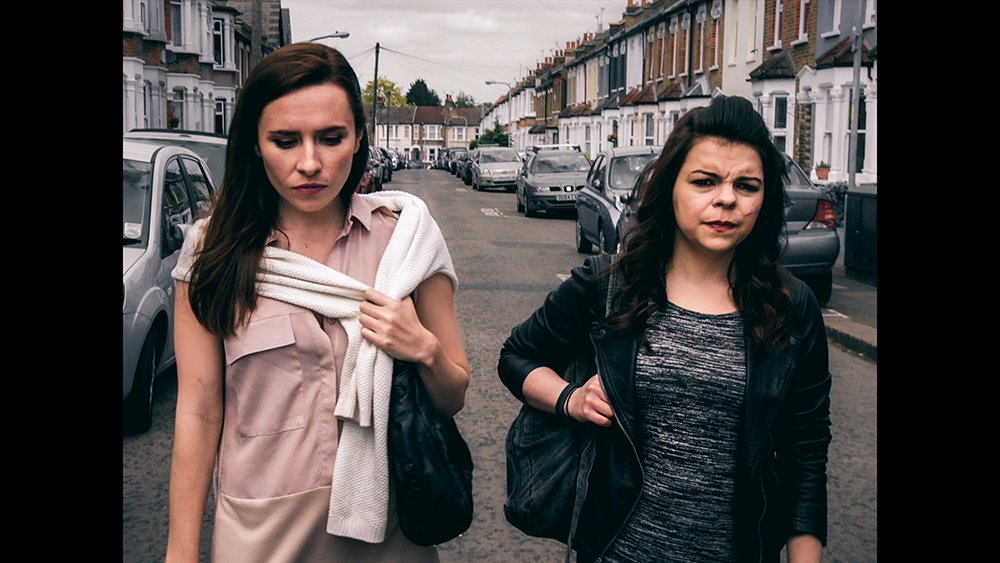 Much like Secrets & Lies (1996), Mike Leigh's much lauded look at life in the working class home, this is the story of people who used to not be represented in literature or cinema, but with the rise of directors like Leigh, they now have a voice. In the case of that film, it looked at the drama…
View original post 368 more words